The search for North Boston real estate can be very competitive as the market is often hot with activity, and the best properties usually sell quickly after they hit the open market. If you want the best chance to find the top properties and secure a favorable deal, it's important to fully prepare for the process and understand what to expect at every turn. Use these tips and tricks to ensure you're primed for success.
1. Talk with multiple lenders

It's never too early to make contact with a lender to discuss what type and amount of loan you might qualify for. Your lender will want to know about your current debt-to-income ratio, and they may ask to see recent pay stubs or tax returns. They will consider a number of financial factors in order to determine what kind of overall financial condition you are in. Once they run all of your numbers, they can provide you with a pre-approval letter that you'll likely need to show a seller when you make an offer to buy their home.

Talking with multiple lenders is important because each lender will likely offer you a different interest rate. You can save thousands of dollars over the life of your loan by taking an interest rate that is slightly lower, so this is a crucial step in the process. If you don't like any of the initial loan offers that you receive, perhaps you could get a better rate by putting down more money or raising your credit score.
2. Determine what you want in a home
Once you get an idea of the price range where you're shopping, you can begin looking at available homes to get a feel for what kind of home you can buy. Take note of what features stand out to you as well as what amenities you can live without. You can communicate about your preferences with your realtor so that they can recommend homes that match the profile of what you're looking for. Remember that there are many aspects of a home that you can change after you move in, such as the paint color or even the flooring in each room.
3. Look for the best neighborhood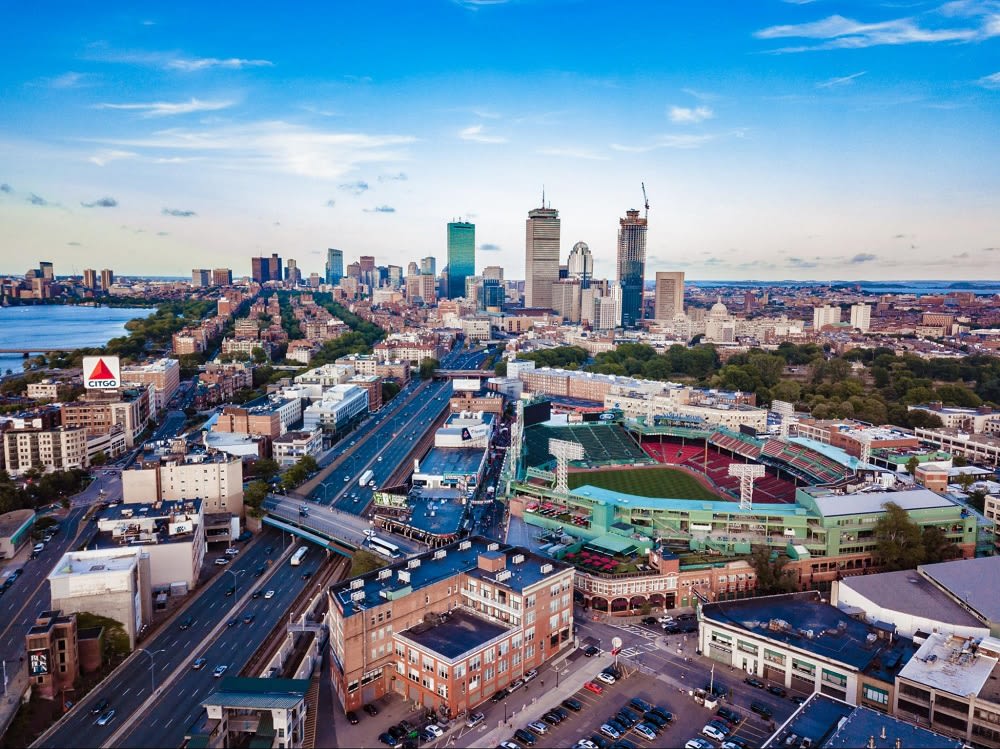 You can't change a home's location after you move in, so you'll want to make sure you're comfortable with the neighborhood as well as the home itself before you make an offer. There are a few important aspects to weigh as you think about your ideal neighborhood. Even if you don't plan to use any shared amenities yourself, they can impact the value of your home when you decide to sell later on. You also want to choose a neighborhood that isn't too far removed from key services such as banks and grocery stores. It can be hard to get a good feel for the general vibes and ambiance of a neighborhood when you first arrive, but you can learn a lot from spending a bit of time there walking around.
4. Watch for structural damage
When you see a home in person for the first time, it can be easy to become so distracted by the home's spaces and amenities that you forget to inspect the home for any signs of damage. You'll probably get an inspection before you officially close on the home, so you shouldn't feel pressure to catch everything right away. You should still watch out for signs of foundation damage, such as cracks in the wall or doors that stick when you try to open them. Another thing to pay attention to is any signs of moisture trapped inside the wall. This may be an issue if you notice bubbling paint or if the home has a strange odor.
5. Make a competitive offer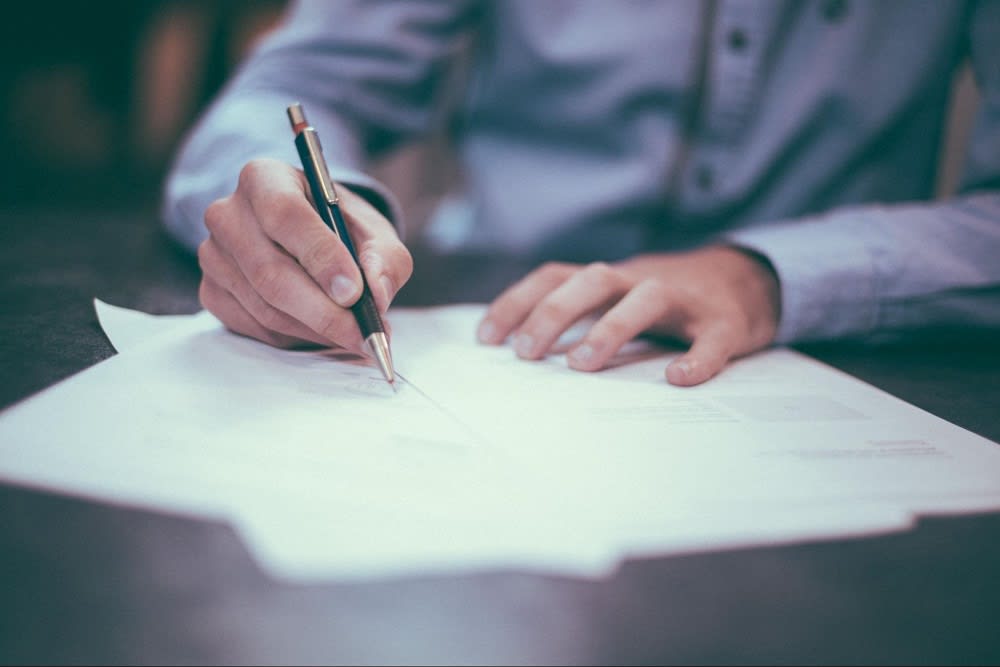 The initial offer that you make depends on several factors, including the current state of the housing market. Typically you won't have much negotiating power if you find a home that has only been on the market for a few days or weeks. The seller will likely prefer to hold for an offer that comes closer to their demands. If the home has recently dropped in price or if it has spent several weeks on the market, there's a good chance that the seller is growing impatient. Take these factors into consideration when putting together your first offer. Your realtor will help you determine what price to offer to buy the home for and whether or not you should ask for other incentives, such as seller-paid closing costs. There's a good chance that the seller submits a counteroffer if your initial offer is under the asking price. Your realtor will help you respond and negotiate once you receive these offers.
6. Work with a well-networked realtor
Since the best properties often go under contract quickly, it's important to consider any possible way that you can get a leg up on the competition. One way to gain an advantage is to work with a well-networked real estate agent. If you work with an agent who has a track record of success in a particular area, chances are high that they have connected with other local realtors. This means that they will sometimes hear about new properties before they officially come onto the market. This gives you a headstart on scheduling in-person showings or preparing to make an offer before someone can beat you to the punch.
Danielle D'Ambrosio
is a trusted advisor for many individuals who are looking for North Boston real estate and consistently ranks as one of the top-performing agents in the entire Boston area. She has a natural ability to connect with her clients, and she works hard to ensure each person she works with is well-represented throughout the entire buying or selling process. Reach out to Danielle when you're looking for a Boston Seaport realtor who can help you accomplish your goals.