When visiting an exciting, historical place like Boston, you don't always want to follow the typical tourist track. Those locations are beautiful, but if you love Boston, you want to start looking at this city like a local. After all, maybe you'll buy Boston Seaport condos in the area. So, if you want to enjoy the perfect Boston weekend, here's how to do it.
Where to stay
So, you're planning a perfect weekend to Boston, either for fun or to explore North End Boston real estate. While there, you need a place to stay. If you want the best experience possible, look to the best hotels in Boston. According to Forbes, there are
five easy answers
: The Boston Harbor Hotel, the Four Seasons Hot Boston, the Mandarin Oriental, the Encore Boston Harbor, and the Four Seasons Hotel One Dalton Street. Over the years, Forbes has voted the former three top hotels before. Meanwhile, the latter two are exciting newcomers. They will give you a relaxing, wonderfully hospitable stay in Boston.
However, if you crave a unique hotel, check out the
Liberty Hotel
. Constructed in 1851, it's a restored historical artifact of luxury and refinement. So if you want your hotel to be part of your cultural experience, the Liberty Hotel could be perfect for you.
Where to eat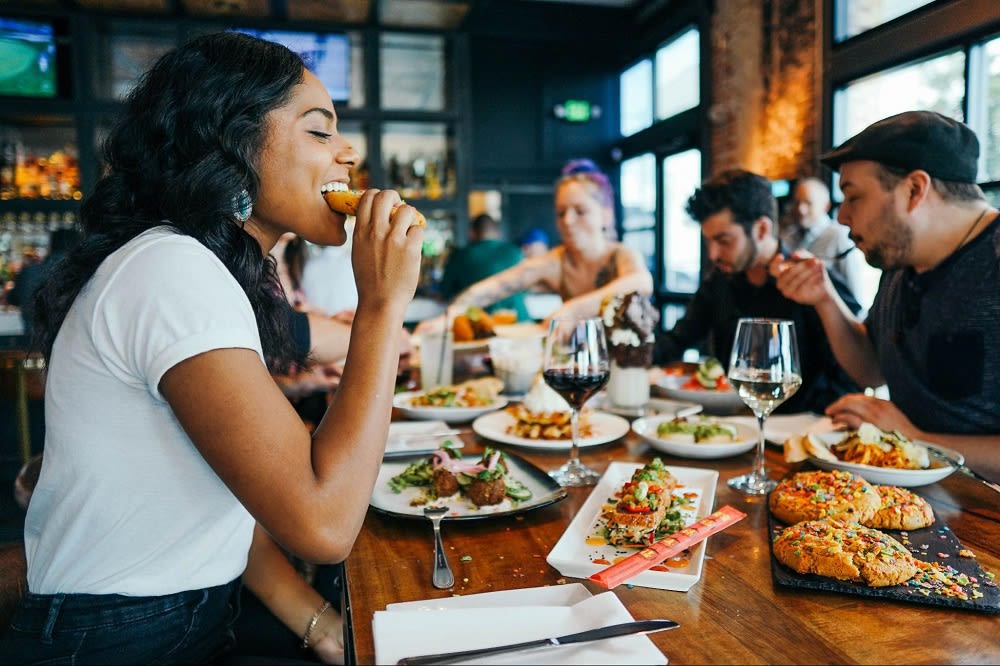 One of the best parts of looking at Boston Seaport condos is knowing how much delicious seafood you can eat. Considering Boston is iconic for some of the best coastal eats, you need to spend some of your weekends enjoying the best seafood restaurants. However, not all of Boston's food is seafaring, so don't miss out on the other delicious bits of cultural variety here.
However, if you want to adjust to being a North End Boston real estate owner, you might want to miss some of the weekend tourism at seafood places. Instead, look for a taste of Boston's beautiful, diverse cuisine. Foodies should head to stunning eateries like
Tanam
,
Giulia
,
DakZen
,
Tres Gatos
,
Gene's Chinese Flatbread Cafe
, and
Tasting Counter
. While there are countless locally beloved restaurants in Boston, these are a few that exemplify just how much Boston has to offer.
Where to drink
As the famous landmark city of the Cheers bar, Boston is an iconic place to get a drink. However, locals might recommend you avoid the busy tourist hotspot. Instead, there are a handful of boozy favorites that you can turn into your own "place where everybody knows your name" near Boston Seaport condos.
If you need a few examples of these fun locations, try favorites like
Blue Owl
,
Nautilus Pier 4
,
Blossom Bar
, and
Drink
. And trust us, each of these bars has something niche about them. For example,
Barra
is a Mezcal-inspired experience,
The Quiet Few
is a whiskey-only adventure, and
Shojo
celebrates Japanese alcohol.
Where to learn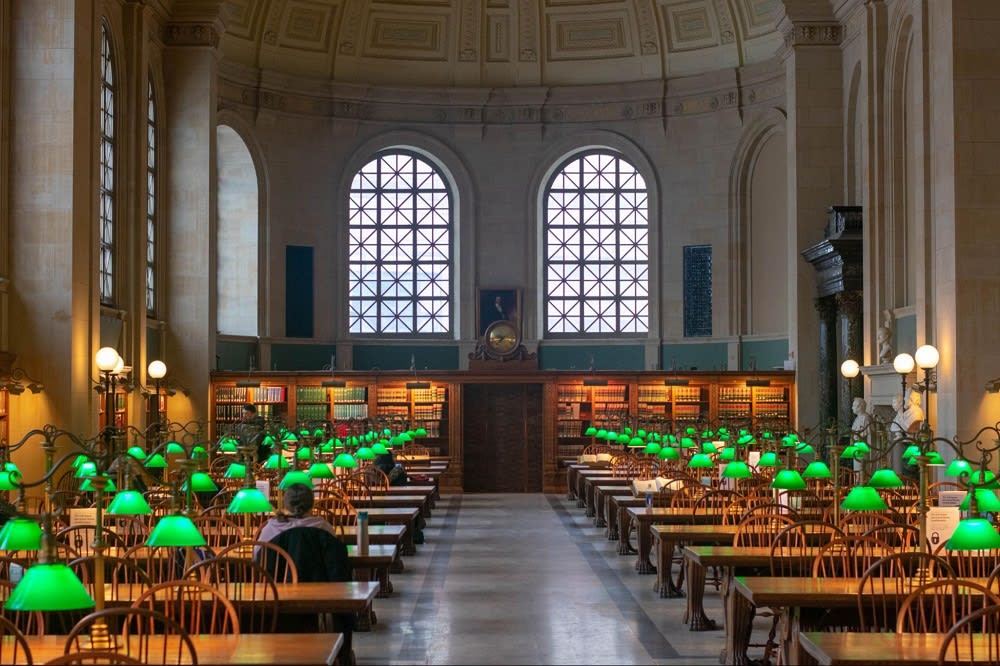 When tourists come to Boston, they often look for cool views and something new. But as you move into North End Boston real estate, you'll want to dig deeper into your city. So, your weekend adventures should reflect that.
If you want to get even more local in your Boston adventures, wander over to the
Harpoon Brewery
. There, you can learn what it is like to be one of the city's many breweries, how Boston beer ferments, and then get a tasty drink and pretzel snack afterward.
What to experience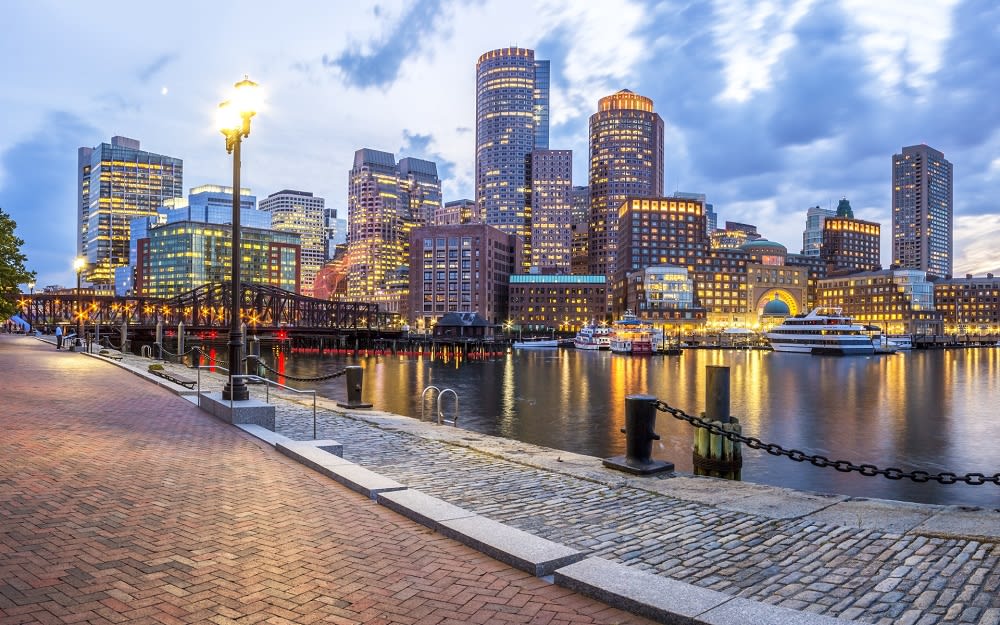 As fun as following your hobbies can be, sometimes you just want to connect to the Boston community and culture. One of the best ways to do that is to attend and explore neighborhoods and their various events. For example, both the
SoWa Open Market
and
Boston Public Market
are organic ways to meet local vendors, walk around with other Bostonians, and get unique pieces to decorate your North End Boston real estate.
Where to have fun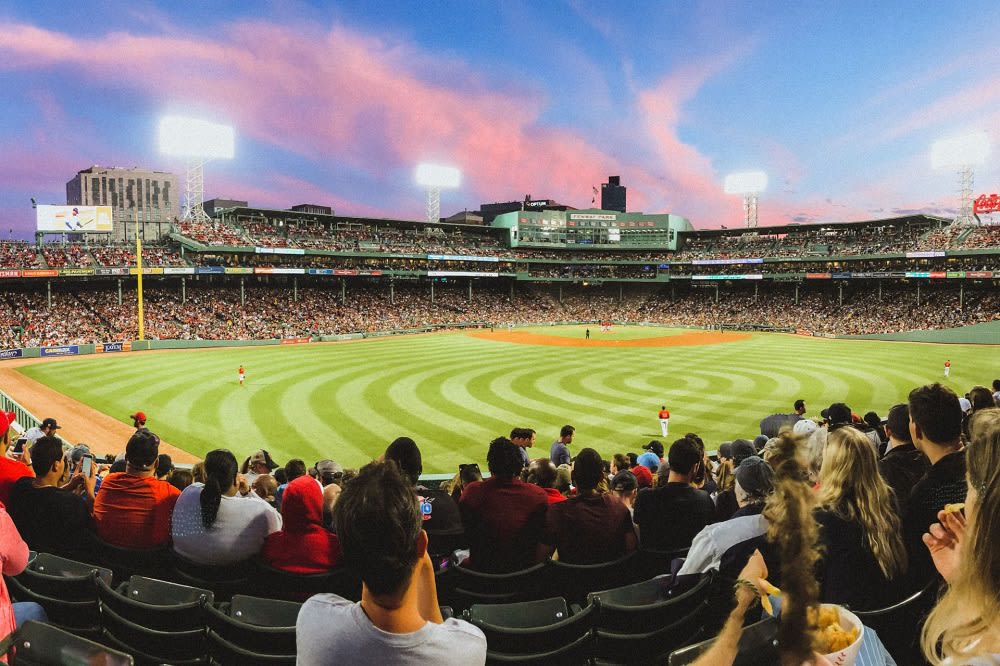 Finally, we get to the kinds of activities that locals love to do on their weekends. Whether you're new to Boston Seaport condos or still hunting for your North End Boston real estate, there's something for everyone in Boston.
Sports fans can have a blast catching a game with Boston's many sports teams, from the
Celtics
to
Bruins
,
Red Sox
to
Patriots
. Meanwhile, music lovers should look at the
Boston Symphony Hall
or
The Sinclair
for incredible concerts. Are you a theater nerd? The play and musical scene in Boston will blow your mind. Whether you prefer the historic
Orpheum Theatre
or the
Boston Opera House
, there is a riveting performance somewhere. For all these possible events, check the dates and book your tickets.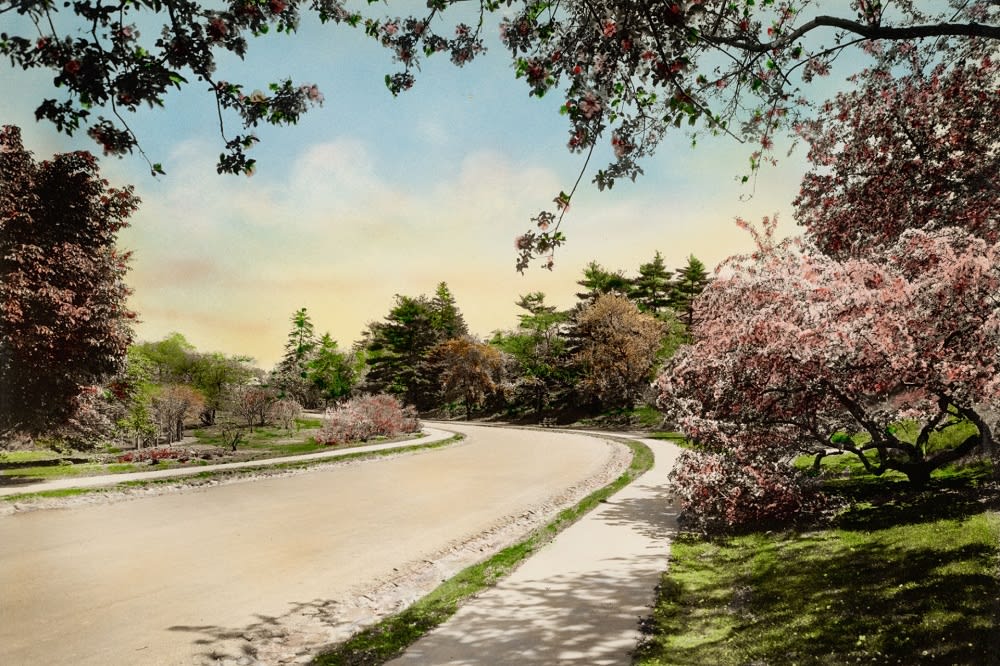 Work with a local Boston real estate agent to find your dream property
Whether you plan on just visiting or you're going to be in town to look at North End Boston real estate, make sure you take some time to visit these local favorite places. Need an agent to help you find the perfect property? Reach out to
Danielle D'Ambrosio
for guidance.