Condominiums can be excellent places to live, especially in a waterfront city like Boston, which has a distinct personality born from its Irish heritage — not to mention the Boston Tea Party of the American Revolution, which reflects the American spirit perfectly — or Paul Revere, whose 1680 house makes
North End
Boston real estate extremely attractive.

Boston overflows with character, making it an excellent choice of city to invest in a waterfront condo, especially given those amazing high-rise condo views.
Seven key facts about Boston condos
Boston is one of the priciest cities in the U.S.
This port town may be expensive, but it's 20% less than New York City, so you'll have most amenities at a fraction of the price. It also has one of the
fastest-growing job markets
— and those jobs pay on a scale similar to NYC — so you'll have funds to spare for an extra Bali vacation or whatever else you want to indulge in.
Boston is a leader
NYC may be bigger, but Boston often beats them in reaching monumental milestones. Boston is known for being a city of firsts, including the first public park (Boston Common), the first public library, the first public school (Boston Latin), the first newspaper (The Boston News-Letter, founded in 1704), the first American restaurant (The Union Oyster House, where you can still get a bowl of New England clam chowder), and the first Thanksgiving feast.
There's more, of course
. Among other things, the first full-face transplant was performed in Boston in 2011.
Boston has Fenway Park
Fans of the Boston Red Sox will be enthralled living in the same city as the historic Fenway Park, which opened in 1912 and has been a fixture in the community for more than 100 years. It is the fourth-most popular stadium in the nation, according to
NBC Sports
. Famous ball players have included Babe Ruth, Cy Young, Roger Clemens, and Ted Williams, among many others.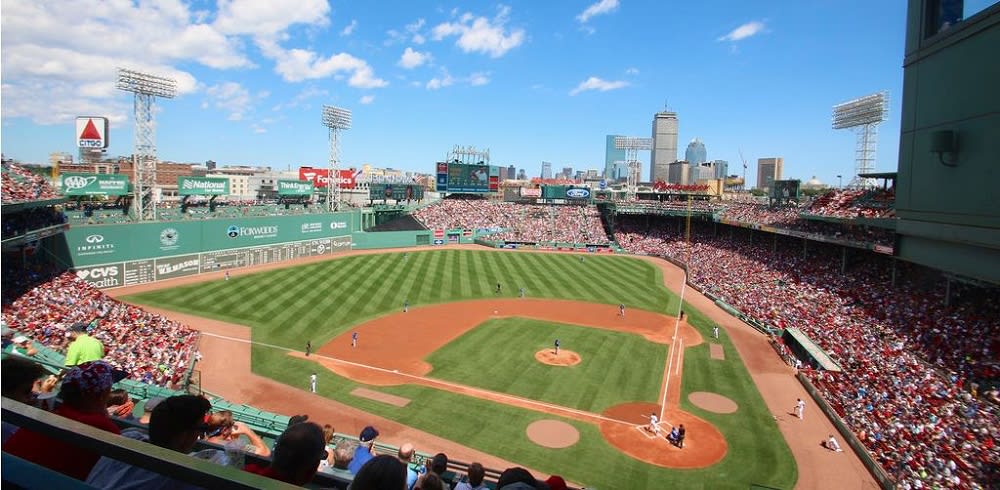 Fenway is within walking distance of Boston University and the Boston Museum of Fine Arts (works from Claude Monet, Winslow Homer, Henri de Toulouse-Lautrec, and Vincent van Gogh are all among the museum's permanent collection), as well as numerous pubs and restaurants, making it a great place to check out Boston condominium real estate.
Condos require much less care
If you own a home, you have regular upkeep, lawns to mow — and mow, and mow again — sidewalks to shovel, driveways to plow, flower beds to weed, and the list goes on.

There is none of that with a condominium, even when winter dumps two feet of snow on you overnight. Of course, you'll pay a fee for those services, but it would be difficult to feel nostalgic over that backbreaking labor.
Farmers' markets are abundant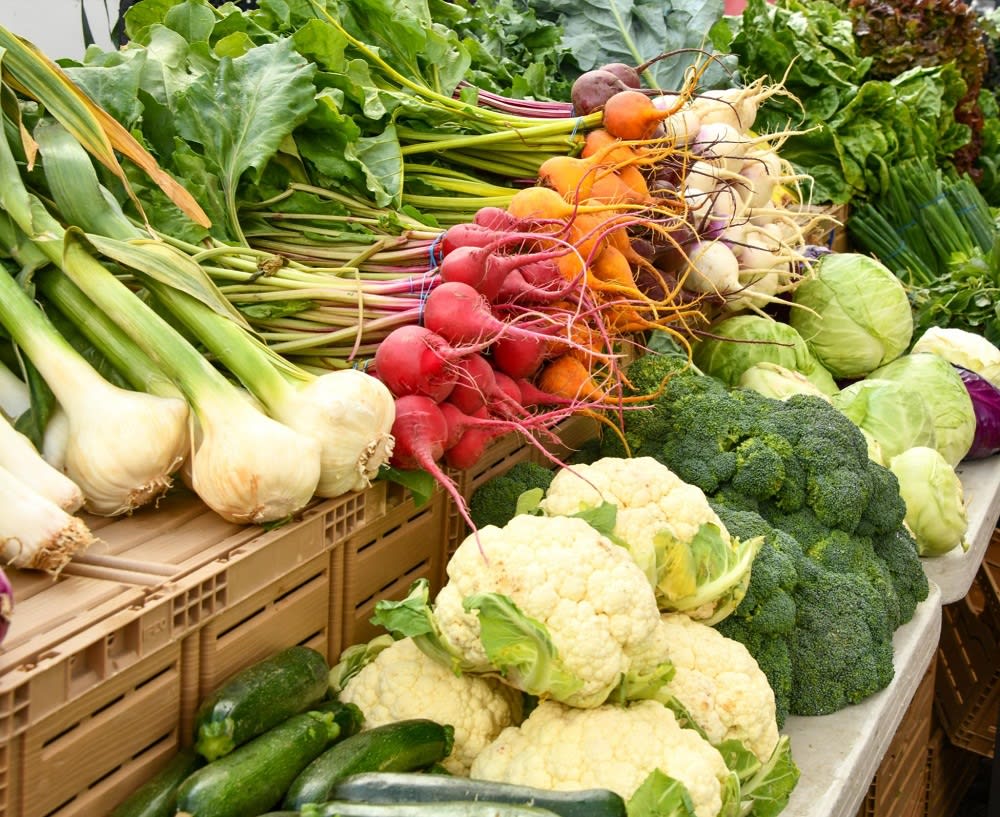 If you worry you'd miss the luxury of a garden full of fresh-grown veggies, Boston offers year-round farmers' markets that feature fresh herbs and spinach bunches, ruby-red strawberries, heirloom tomatoes, polished green zucchini, and so many more items. They're superior in every way to grocery store produce, which is often shipped before ripening and arrives the right color, but tasteless compared to home-grown produce. Condos for sale in the Boston Seaport District are close to several popular farmers' markets.
There are many amenities
Condominiums are packed with things to do, which is why they are so popular. Luxury facilities are often like staying at a five-star hotel, with a swimming pool, gym facilities, a park, and perhaps a clubhouse that hosts games and other activities. This is a great way to meet your neighbors, make friends, and find new people to join you for dinners, the theater, or trips to Boston's multiple museums.
Condos appreciate in value
Especially in today's market, a Boston Seaport condo will be priced less than a single-family home (and a home without a pool or gym, for that matter), and it will likely go up in value quickly. While many people love rural living, an urban condo in Boston is close to so many attractions that it might be an easy trade. Restaurants, shopping, museums, and theaters are often within walking distance of a downtown condo. If not, public transportation will be. And there is so much to see — walking city streets can offer as much enjoyment as a trek through the woods. It may be a little more expensive if window shopping leads you into a boutique or two!
Samuel Adams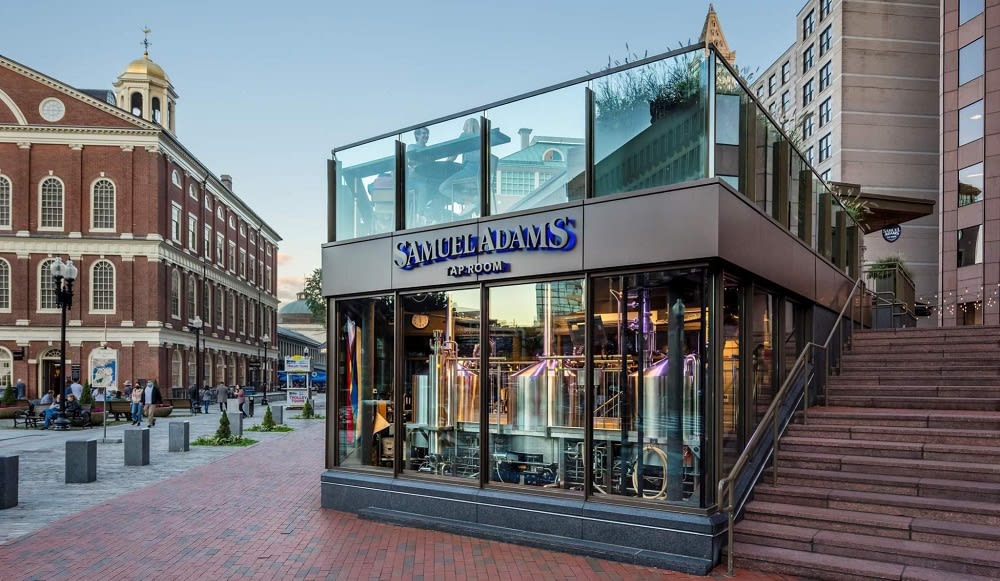 Sometimes, it's good to leave the best for last. Samuel Adams beer has been crafted at the Boston Beer Co. since 1984. The Samuel Adams Boston Lager, a recipe from Boston Beer Co. founder Jim Koch's great-great-grandfather that he discovered in his father's attic, was named by consumers "The Best Beer in America" six weeks after its release at the Great American Beer Festival. It has won that same award four times.
Reach out today to start your Boston condo journey
If you've decided that Boston condominium life might be just right for you at this time in your life, check out
The D'Ambrosio Group
. Danielle D'Ambrosio was born and raised in Boston, so she knows the properties here well. She will also have a good understanding of which neighborhood will suit you best once she gets to know you.